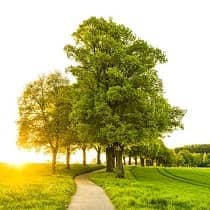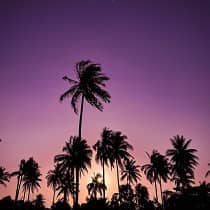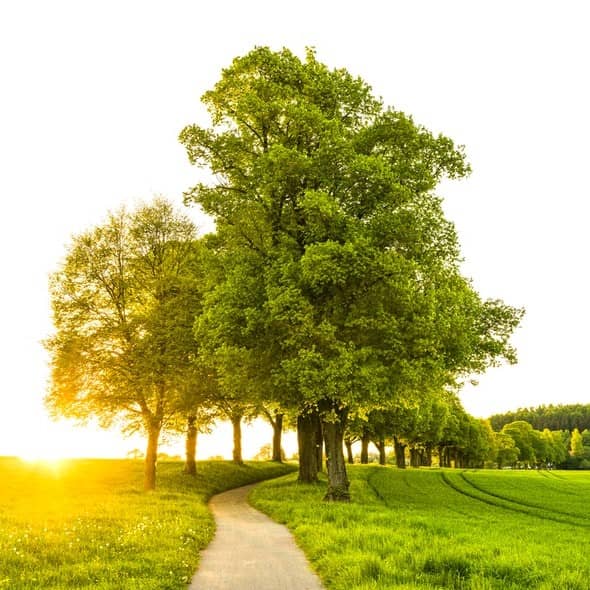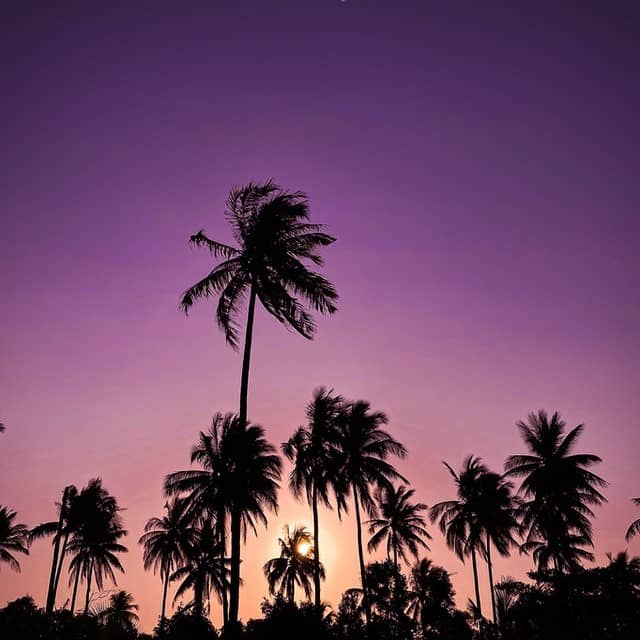 Protect Your Trees & Protect Your Home
Trees play a vital part in the value of your home or business, and Green Landscaping is ready and waiting to take care of all your tree care needs no matter how big or small. When a tree is removed, we also provide stump grinding services to remove the stump from your yard. These stumps can take up a lot of space and can be an eyesore. You can let us perform a stump removal so you can reclaim that space for a garden, lawn, or even plant a new tree in its place!
Design Concept Assistance
Trying to figure out and imagine the types of plants and layout you want for your new landscaping renovation can seem daunting and difficult with so many options available. Green Landscaping can help! We have a landscape design partner ready to take your wish list for your new yard and turn it into actual plans. From patios, to water features, to garden bed layout, decks, and much more we can turn your landscape into your very own utopia.
Tree, Shrub, & Plant Installation
Trees and shrubs are the basic building blocks of any landscape renovation. These plants will grow into their spaces over the next few years and eventually fill in the empty spaces in your garden beds. It's vital to know WHAT to plant and WHERE. We take into consideration the climate, soil conditions, sort term and long term goals, and having the foresight to know how big these trees, shrubs, and plants will be and to plan around their future sizes, not their current sizes.
New Grass, New Sod Install
A new lawn can completely change the look and feel of your home and its curb appeal. If you have some bare patches, yellow spots, or they're more weed than grass, sod replacement and installations might be the best solution for your lawn. Installing new sod is the fastest way to get a new lawn, and to do so we only source our sod from local growers whose grass variety is best suited for the climate and sun exposure of your yard.
Retaining Walls
Retaining walls are a great way to add dimension and variety to your landscaping. Green Landscaping is a licensed and insured landscaping contractor that also specializes in building and installing retaining walls for Sacramento. Another great use for retaining walls is to level out large slopes in your yard and allow you to create a level surface to enjoy your outdoor space.
Fencing & Drainage
We also specialize in fence installations and drainage and know the importance a well built fence is to your home. It creates your personal space and adds privacy to your backyard while also improving the look and feel of your property. If you need a vinyl, wooden, iron, or steel fence installed on your property, Green Landscaping can create something stunning and lasting for years to come.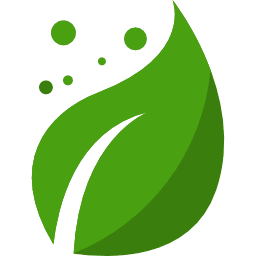 Sprinkler Systems
Each property has their own unique layout and challenges when it comes to installing a new sprinkler system. We can professionally design, layout, plan, and install your new sprinkler system with little to no disturbance to your lawn. Sprinkler systems are great for maintaining a green lawn by watering at the best times of the day (in the early morning) while allowing you to keep going about your day without having to babysit a hose sprinkler.
Driveways, Patios, & Walkways
Most asphalt driveways are meant to only last 10-15 years, and if your driveway has exceeded its useful life it will start showing signs of breaking down such as cracking, not draining properly, and a lack of sealing. While concrete driveways are twice as expensive, they can last for up to 50 years in the right conditions. Whichever you prefer, Green landscaping can get the project done for you!
Concrete Work
We can also design and build various concrete installations such as pavers, brick pathways, flagstone paths, custom concrete designs and patterns, stamped concrete designs, and broom and salt finishes. We also remove concrete walkways, patios, and driveways and dispose of the debris for you.